Sold Out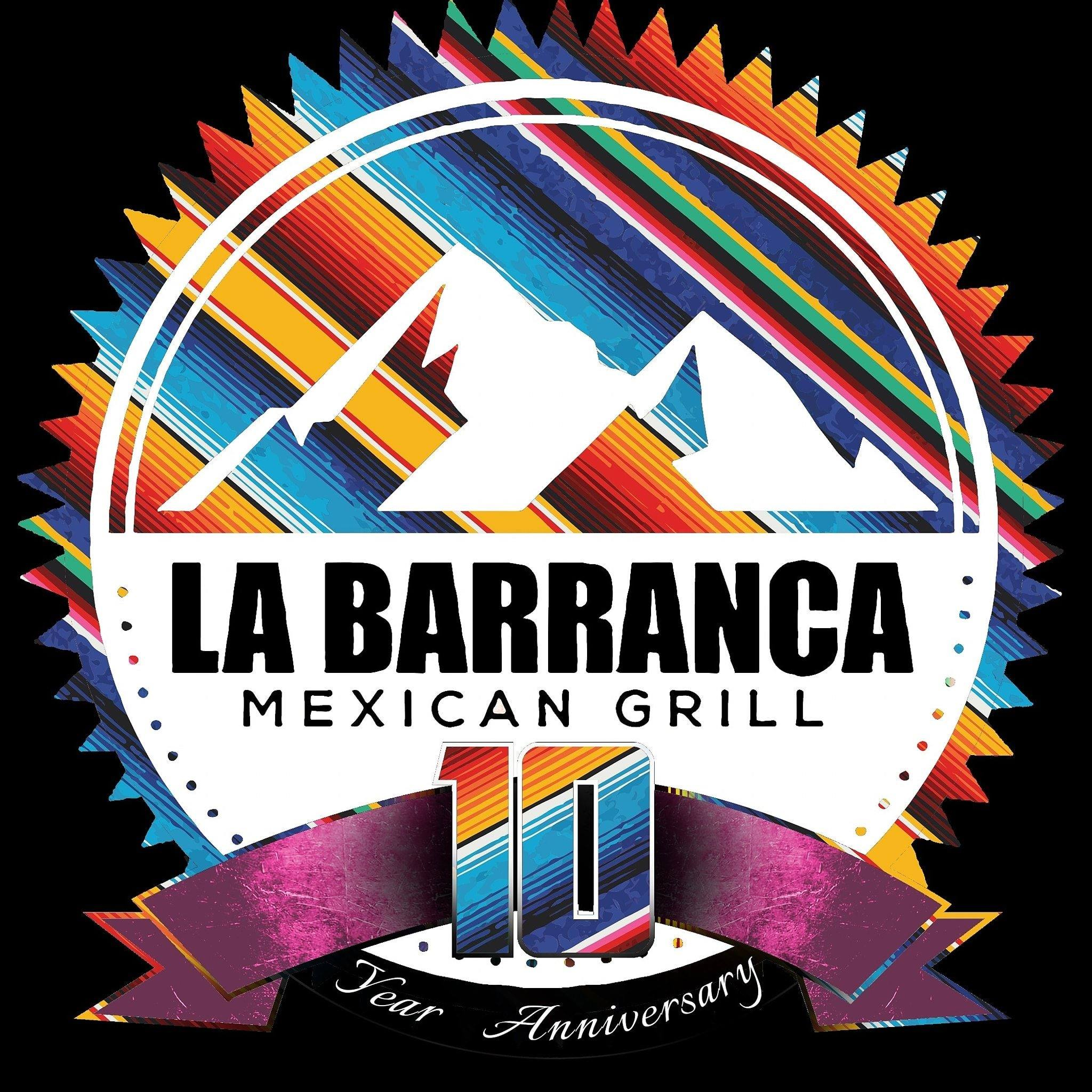 $20.00 Dining Certificate
La Barranca Mexican Restaurant
418 N. Main Street
Pearisburg, VA
Retail: $20.00
Our Price: $10.00
This $20.00 New River Radio Valley DollarSaver certificate is good for any food and drink beverages at La Barranca Mexican Restaurant in Pearisburg. Cannot be combined with any other offers or used for gratuity. Please tip on the original amount before the discount.
La Barranca Mexican Restaurant
Pearisburg, VA
418 N. Main Street Pearisburg, VA 24134
Authentic Tex Mex cuisine prepared especially for you! Located at 418 N Main St in Pearisburg come enjoy their fabulous patio seating with fabulous views of the Appalachian Mountains. Also, be sure to ask about their daily specials. Locally owned and operated one visit and Labarranca will become your go – to destination for the best Tex Mex in the NRV.